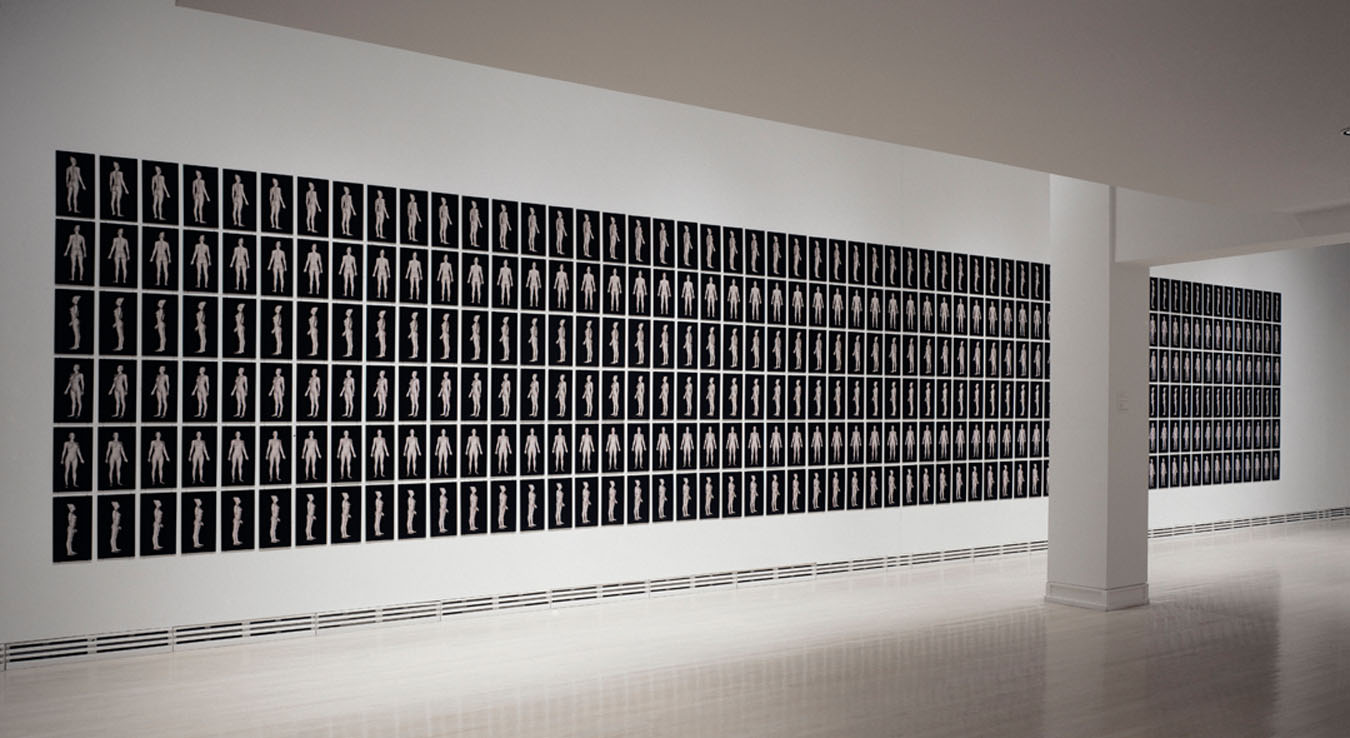 I am a grateful guest in this life on this land where we commune and mingle, stand, work, play and love. These are exciting times on Turtle Island as legions and thousands¹ of voices collect in resistance. I celebrate the courage, resilience, creativity and persistent leadership modeled by our First Nations, Métis and Inuit peoples who have resisted abuses of power and genocidal practices propagated by the Crown. I am an enthusiastic ally in this struggle that calls for mutual respect and sharing of the land to cocreate a more just and sustainable world. I believe this struggle is called Decolonization.
Through the Truth and Reconciliation Commission of Canada and our country's endeavors toward righting historical wrongs, I have learned many histories that were not taught in the classrooms of my childhood schools located on the unceded territories of the Algonquin nation we call Ottawa. The TRC, its recommendations and follow-up work in our communities, educational institutions and public media have provided rich opportunity to self-critique assumptions, shift the focus of social engagement, grow empathy, and respond with compassionate action. We are ethically charged as citizens to ground our systems forward, with accurate histories that acknowledge the stories of this place and the immense knowledge imbued upon her peoples, by mode of witness and survivance.²
I create across artistic disciplines in thematic research cycles. My working process begins with intensive, pro-social research from which I generate collections, archives and datasets as gatherings of artistic material. I am in gratitude to numerous highly skilled creative contributors to create what I create. I would be unable to do what I do were it not for the generosity of Canada's public purse and its priority to enable artistic work.
My artworks critique the Colonial paradigm –the violent ingestion of land, resources, peoples and cultures. My interest in mechanisms of domination arises from my complex family history –a fertile well of artistic narrative. I am Canada born to immigrant / settler parents. Over centuries we have embodied both oppressors and oppressed. My maternal lineage descended through a cast of brutal European imperialists and their indigenous Xaymaca (Jamaica) survivors, terrorist colonizers of Africa, resilient persons kidnapped as livestock and the bandit merchant mariners who made trans-Atlantic trade of their bodies, lives and endurance. As Jews and interfaith families, my paternal foreparents have too long been in flight. Most recently, we have fled mid-century Germany's anti-miscegenation policies, taking refuge in England then in Barbados. My mother and father arrived in Canada from the Caribbean in 1957 –naive, idealistic and politically energized by the Caribbean independence movement and the aspirational discourse of Canadian multiculturalism.
My embodiment of empathy defines my being and roots my artistic practice. Empathic being is a conscious, personal conciliatory act of emancipation in response to seemingly dissonant resonances of ancestry. I derive my identity from my dedicated commitment to creative life, to the empowerment of others, and from my stubbornly fast hold to every sacred breath that is being alive on this planet. A human lifespan is very short. We ought to choose our time very wisely indeed.
---
¹ Martin Luther King, Impasse in Race Relations; Massey Lecture #1 Address Delivered on the CBC November 20, 1967
² Jacques Derrida, The Beast and the Sovereign, Volume 1 (The Seminars of Jacques Derrida), Geoffrey Bennington (tr.), U. of Chicago Press, 2009